The Jolly Grogsters
November 22 @ 8:00 pm

-

10:30 pm

£8
PLEASE NOTE: VENUE IS THREE PIGEONS PH, SOUTHAM Rd, BANBURY. OX16 2ED.
The only reason you would give your band a name like "The Jolly Grogsters" is if you were trying to disguise the fact that you're the biggest jerk-bags in the world. The Jolly Grogsters are no exception to this steadfast rule. Here are all the reasons they're jerks:
Never disclosing exact location of said "Jolly Grog"

Chronic cheats at Monopoly and other family friendly board games

They like drinking orange juice after brushing their teeth

Pretty sure they owe me a fiver

Last to arrive, first to leave at parties

One of their songs is a tribute to WASP

They love going to the dentist

They all have Pitchfork set as their homepage

They haven't released an album yet

Jerks make the best bands
However, when they start to sing together, you'll be joining in and tapping your feet. As can be seen from the above, they have a great sense of humour!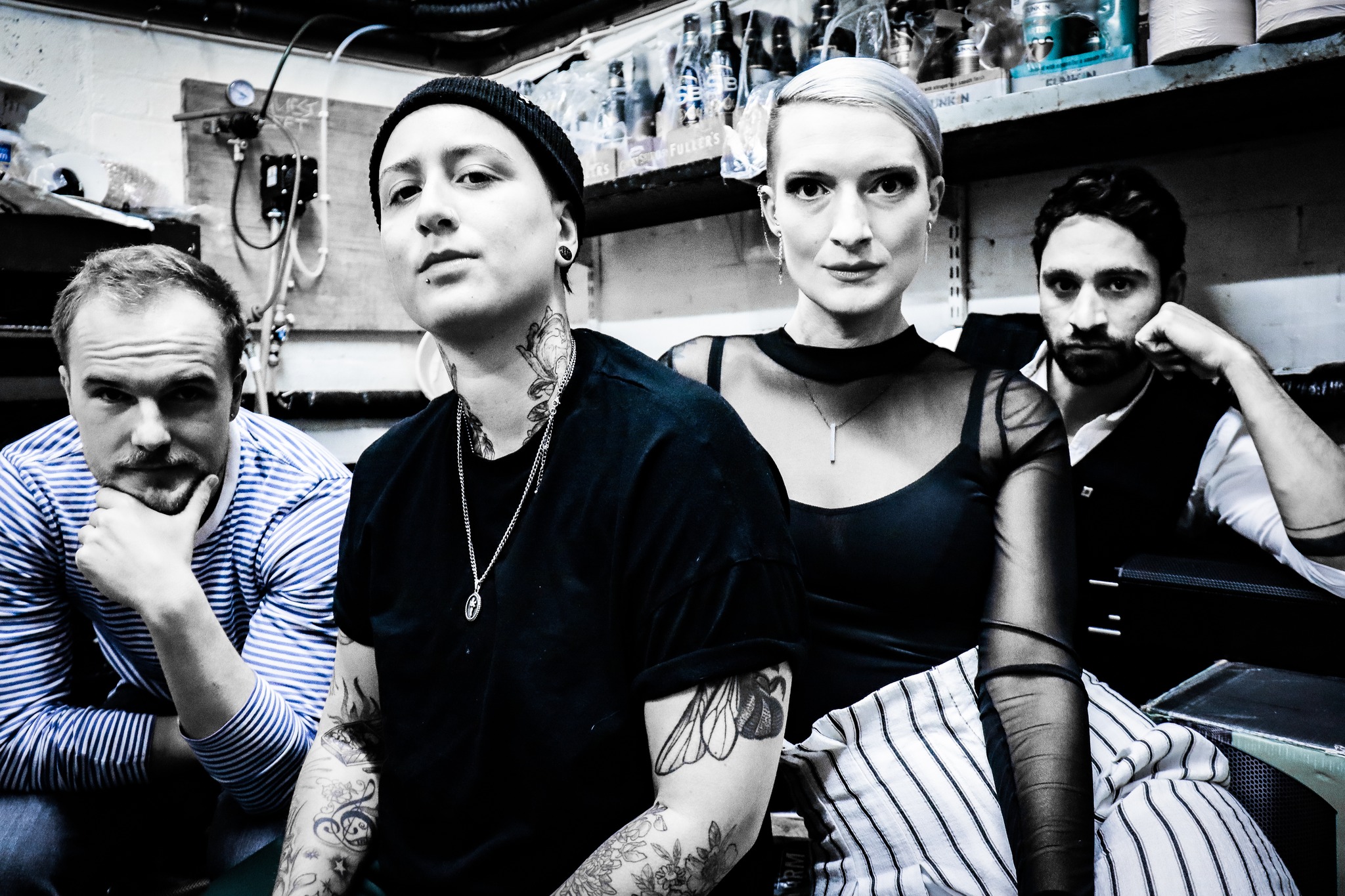 Support is from Sonya & Christian.