Afternoon Delightful 2
March 13 @ 12:00 pm

-

5:00 pm

Free
An afternoon of wonderful music, at General Foods Sports and Social Club, Spiceball Park Rd, Banbury. OX16 2PA following on from last October's very successful event. Running order at the bottom of this page. Our Performers this time are:
Dave Fry – Compere and doing his own set.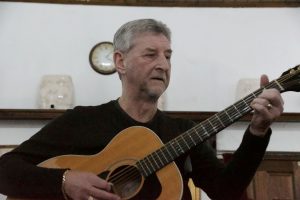 Brackley Show Choir under the direction of Rey Lear.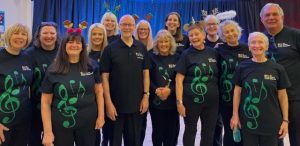 Scarecrow. Ever popular with the local folk scene, this band is a joy to listen to.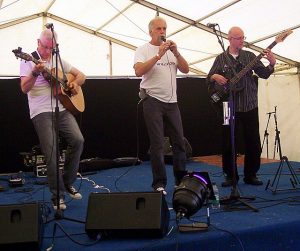 Pete Watkins Originals. With a repertoire from self-penned songs, through Steve Earle and The Kinks, this band will leave you smiling.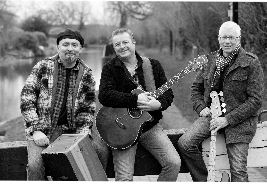 Rebecca Mileham. Rebecca played classical piano and violin for years but got to know the folk music scene when she moved to Oxfordshire. She now provides violin and vocals in folk/indie band Liam Vincent and The Odd Foxes, and has begun writing solo songs using piano and violin. Her first EP will be released in 2022.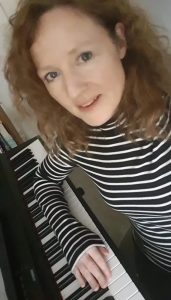 Times are approximate. There will be gaps in between for sound-checks.
12.00 Dave Fry – compere. Open with a song or two.
12.15 Brackley Show Choir (30-40 minutes)
13.00 Rebecca Mileham (40-50 minutes)
14.00 Scarecrow (50-60 minutes)
15.15 Pete Watkins Originals (50-60 minutes)
16.25 Dave Fry (30-40 minutes)